Need a safe packing Service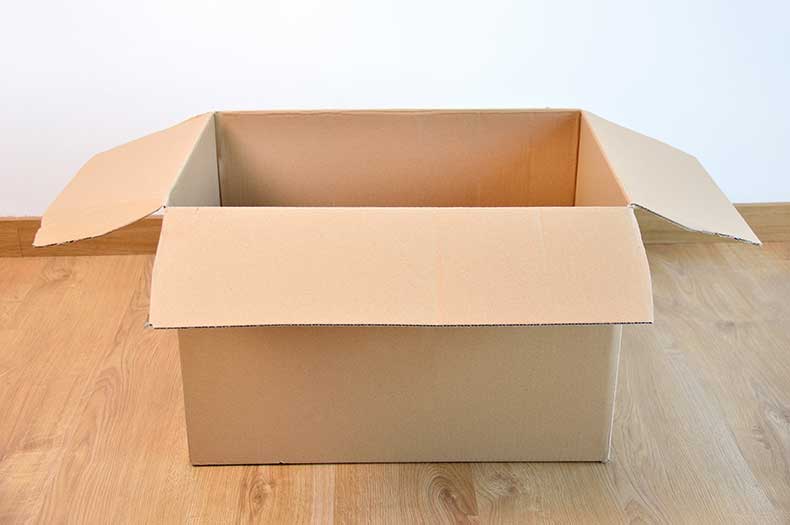 Archive moving box with lid
Resistant packing materials at low rates
When you choose to purchase packing materials from Jerdan Transport, you get high quality boxes without breaking the bank.
We also provide our customers with everything they need for packing their items securely, including bubble wrap, tape, and tissue paper. All prices exclude VAT. Contact us for advice on your packing needs before booking your moving services.
Affordable and sturdy packing materials
Worrying about the integrity of your items is normal when moving. Fortunately, we can provide you with all the packing solutions you may need to be sure everything arrives to the new location in good shape.
At Jerdan Transport, we have the ideal packing material for any kind of item. From fragile items to office documentation, you can find the perfect moving boxes with us. Feel free to contact us to discuss your packing requirements before moving.

Small Moving Box – £2.00* (18x13x13)
Ideal for books and crockery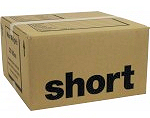 Short Moving Box – £2.20* (18x18x10)
Ideal for breakables such as china & glassware

Large Moving Box – £2.50* (18x18x20)
Ideal for kitchenware, toys, pictures, etc.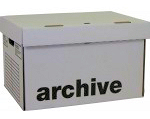 Archive Moving Box With Lid – £1.99* (15.5x12x10)
Ideal for documents, files and paperwork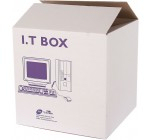 Computer Box – £4.80* (22x22x22)
Strong, robust Computer Box, for secure packing

Wardrobe Carton – £9* (20x18x40)
Wardrobe carton includes hanging rail

Tall Moving Box – £3.50* (18x18x30)
Ideal for packing lighter weight items such as lamp stands, lampshades, cushions, children's toys

Brown Parcel Tape – £2.00 per roll
Ensure your boxes are packed securely with quality adhesive tape.

Bubble Wrap (100m rolls) – £25.00
If you're transporting fragile or breakable items, it's a good idea to use plenty of bubble wrap to keep them safe and secure.

Packing Paper - £6 (20" x 30") 5kg £6
Perfect for transporting things you don't want scratched.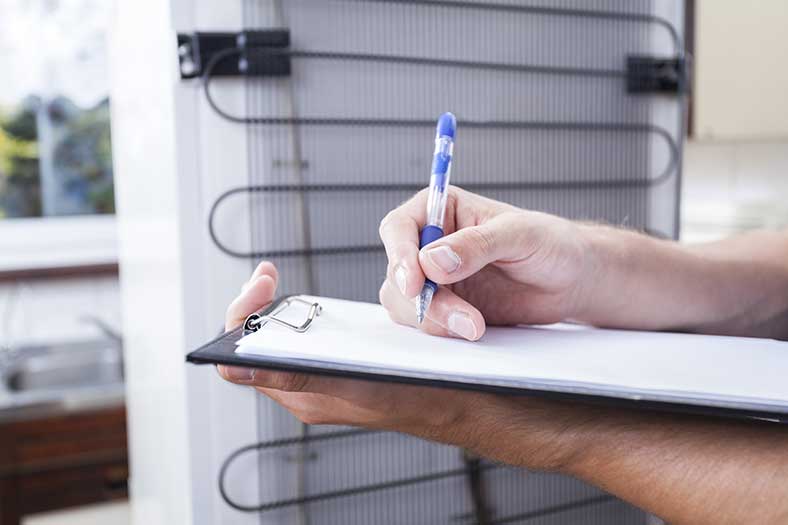 Collection & Delivery Service
Here at Jerdan Transport we offer a collection and delivery service. We deliver to and collect from houses, flats, offices, shops, auctions and galleries throughout South-West London.
Our Prices for delivery and collection are:
1 Man & Van = £30
2 Man & Van =£60
For All Your Removal Services In West London
Call Jerdan Transport For A Free Quote